VMware Horizon Training – Preparing Windows for VDI
In this article, we want to prepare a pre-installed Windows 10 to use VDI and what we need to do before it enters VDI.

1- Installing VMware Tools
In the first step, VMware Tools must be installed in the virtual machine. To optimize for mouse and graphics, etc
2- Optimizing Windows with VMware Horizon OS Optimization Tool
By using this software, Windows is optimized for VDI and many features that are not needed are disabled.
We download the software and run it in Windows 10. Click on the Analyze option.
After Analyze, click on Optimize .
Optimize is done easily after a few steps .
3- Installing VMware Horizon Agent
To communicate with VMware Connection, we need this Agent installation. Click
on Next .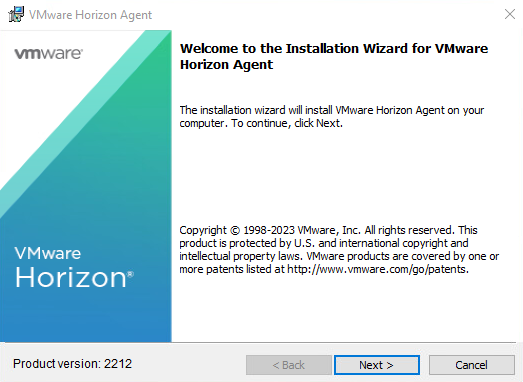 In the next step, select I accept .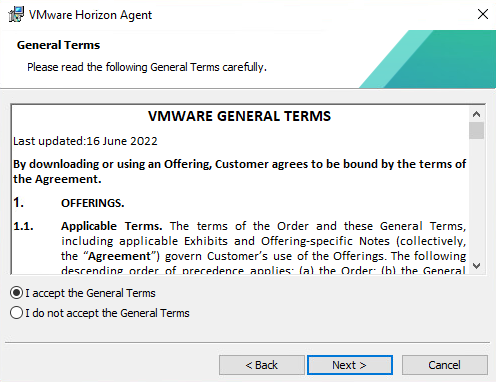 Select the IPv4 option .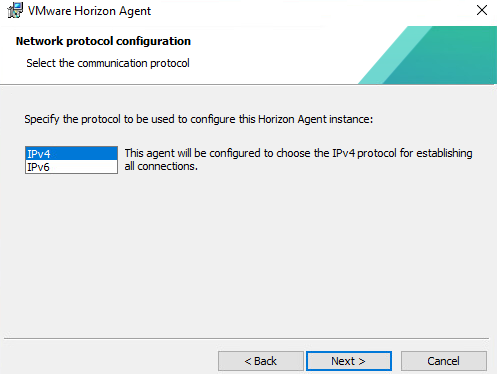 In the next step , we can specify the features we need to be installed, such as Scanner or USB Redirection or…
At this stage, by selecting the Enable option, the Remote Desktop service will be activated and port 3389 will be opened in the firewall.
Finally, click on Install .